© 2016. The content on this website is owned by us and our licensors. Do not copy any content (including images) without our consent.

ROSIE'S COFFEE BAR & BAKERY

CONTACT US

4604 Monona Drive
Monona, WI 53716
608.441.7673

Rosie's Coffee Bar & Bakery 4604 Monona Drive, Monona, WI 53716 608-441-7673

To leave the world a little sweeter than we found it!

Monday - Sunday: 7:00A.M. - 3:00P.M.

From wedding showers...To that special day
Wedding cakes are a natural extension of our bakery!

The time has come to stand side by side
The Groom in his glory, his beautiful Bride.

They've waited so long for this moment in time
To take their vows and say, "Will you be mine?"

Marriage is precious and to be treasured.
The love that you have can never be measured.

It joins you as one, not just with a ring,
But a future together and what it will bring.

Keep the love alive and make it last.
Remember the good times don't live in the past.

The bond that you have shows the world that
you care, Not just for yourselves, but for the family
you share.

Who knows what the future may hold?
Stay strong together until you grow old.

Be there for each other, keep good memories alive.
With love and respect you will always survive.

Today is your day to cherish forever,
Never forget what brought you together.

This special time is just for you,
A time to remember when you've said "I do."

Source:
https://www.familyfriendpoems.com/poem/wedding-verse


For additional information
please email below or call us
direct, and we'll be happy to assist!

FREE WEDDING DELIVERY TO THESE LOCATIONS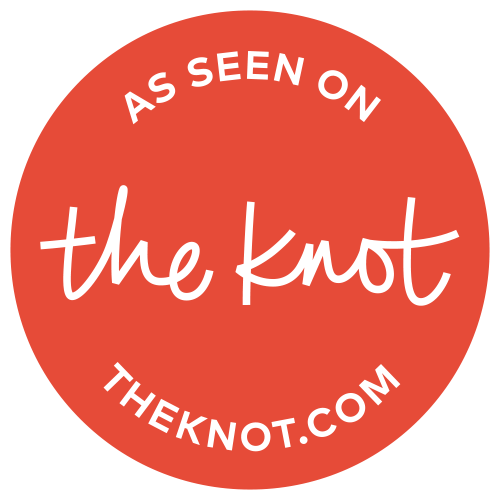 CHECK US OUT...